Save the date already: in November 2023, Month Without Tobacco is back!
The month without tobacco program offers you all the chances to quit for good!
In November, the Month Without Tobacco team will help you to stop smoking. In short, you will definitely find what you need to stay motivated with:
Support from health professionals
Exchange with other participants
Daily advices, informations and messages of encouragement
and way more…
November is the time to try! Why don't you put all the chances on your side?
Why stop smoking alone when you can do it with others ? Thanks to the Month Without Tobacco community, share and receive positivity and encouragement in this process !
The first month is the hardest part of quitting smoking: Take up this challenge with us and let us guide you with tips and contests for more fun.
A unique 30-day programme
Receive your "Practical Guide – The 2022 November Agenda". On each page a tip, a challenge. The big plus: customize it to suit your needs !
Tools to help you in your quit
Professionnals close to you
Health experts ready to support you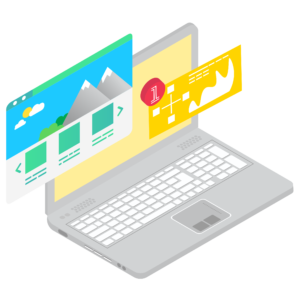 Free golden mine of information
Receive your practical guide & daily newsletters
Free aid kit and daily messages
Free on-the-go assistance
Upcoming community events
Online and Offline activities close to you
Join the online community
Safe space of exchanges and collective support
The Month Without Tobacco, how does it work ?
Let's get ready together with your practical guide !
Let's start We'll stop together !
We're not giving up ! Let's continue for a Life Without Tobacco?
Understand your habits.
Find and reinforce your motivations.
Set clear and attainable goals.
Advices from professionals.
Sharing experiences with other participants.
and way more…
Don't give up !
Keep in touch with the other participants.
And celebrate your successes.
Would you like to support a concrete health project ?
Whether you are a community, a company, an association, an institution or a health care facility, you have a role to play in supporting the smokers around you. Discover examples of actions and download free tools on our website.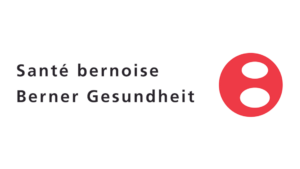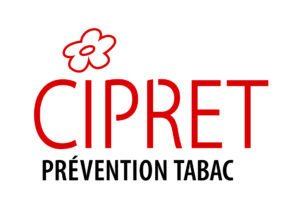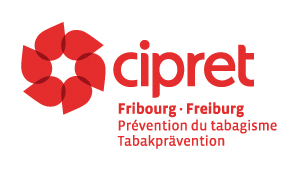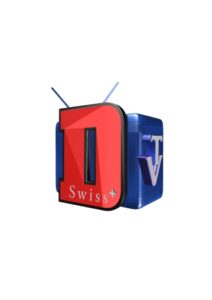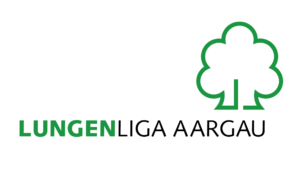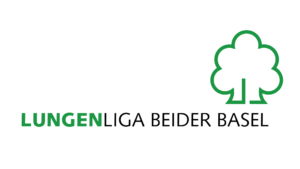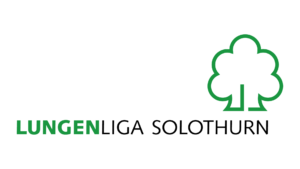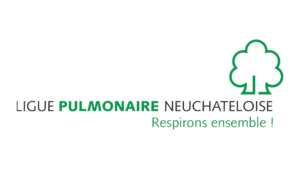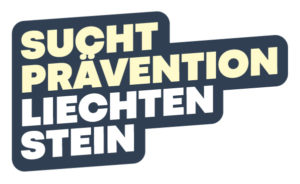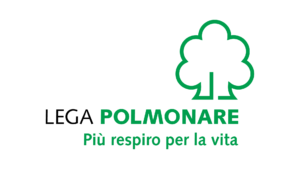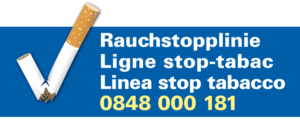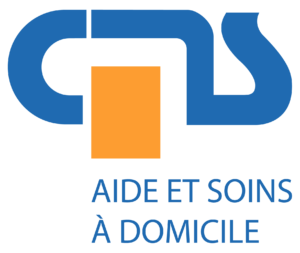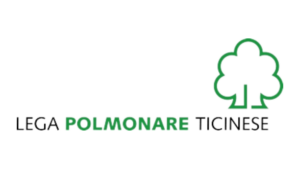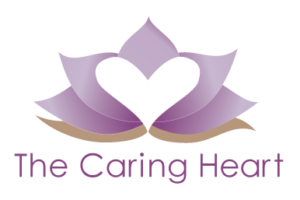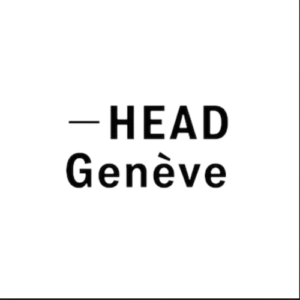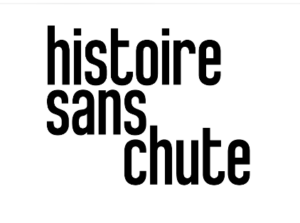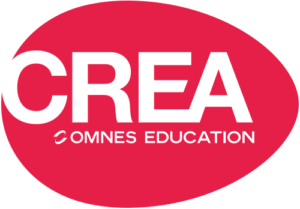 Discover more resources in our blog section and read our latest updates on different topics related to smoking .
Don't want to miss the program ? Subscribe to our general newsletter and get a notification when the registration are opening.